Self-Esteem Resources, Sources and Courses

Self-Esteem Resources: this is where the work begins. Please know that it is worth it. When you have unconditional love and acceptance for yourself, you will have acceptance and love for all around you and a feeling of well-being will take over your very being. You will have the personal power and strength to deal with all of life and the world will be a safe place.
Thank you, please enjoy!


"I am Me. In all the world, there is no one else exactly like me. Everything that comes out of me is authentically mine, because I alone chose it -- I own everything about me: my body, my feelings, my mouth, my voice, all my actions, whether they be to others or myself. I own my fantasies, my dreams, my hopes, my fears. I own my triumphs and successes, all my failures and mistakes. Because I own all of me, I can become intimately acquainted with me. By so doing, I can love me and be friendly with all my parts. I know there are aspects about myself that puzzle me, and other aspects that I do not know -- but as long as I am friendly and loving to myself, I can courageously and hopefully look for solutions to the puzzles and ways to find out more about me. However I look and sound, whatever I say and do, and whatever I think and feel at a given moment in time is authentically me. If later some parts of how I looked, sounded, thought, and felt turn out to be unfitting, I can discard that which is unfitting, keep the rest, and invent something new for that which I discarded. I can see, hear, feel, think, say, and do. I have the tools to survive, to be close to others, to be productive, and to make sense and order out of the world of people and things outside of me. I own me, and therefore, I can engineer me. I am me, and I am Okay."
Virginia Satir quote



---
Personal Growth from SelfGrowth.com-- SelfGrowth.com is the most complete guide to information about Personal Growth on the Internet.



---
Self Help Street
Here is a simple site containing a round-up of the very best self-development tools available today. These resources have been personally tried and recommended. Check them out...they work.





---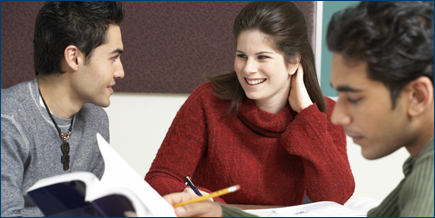 Diploma in Dental Assistant: Earn a degree online while working from top Universities and Colleges in US. Contact The Degree Experts.




---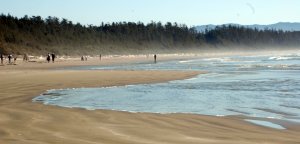 Eight Steps to Change Your Life


Some Fundamental Steps of Self-Growth


Return from Self-Esteem Resources to Building Self-Esteem


Return from Self-Esteem Resources to Home Page